Home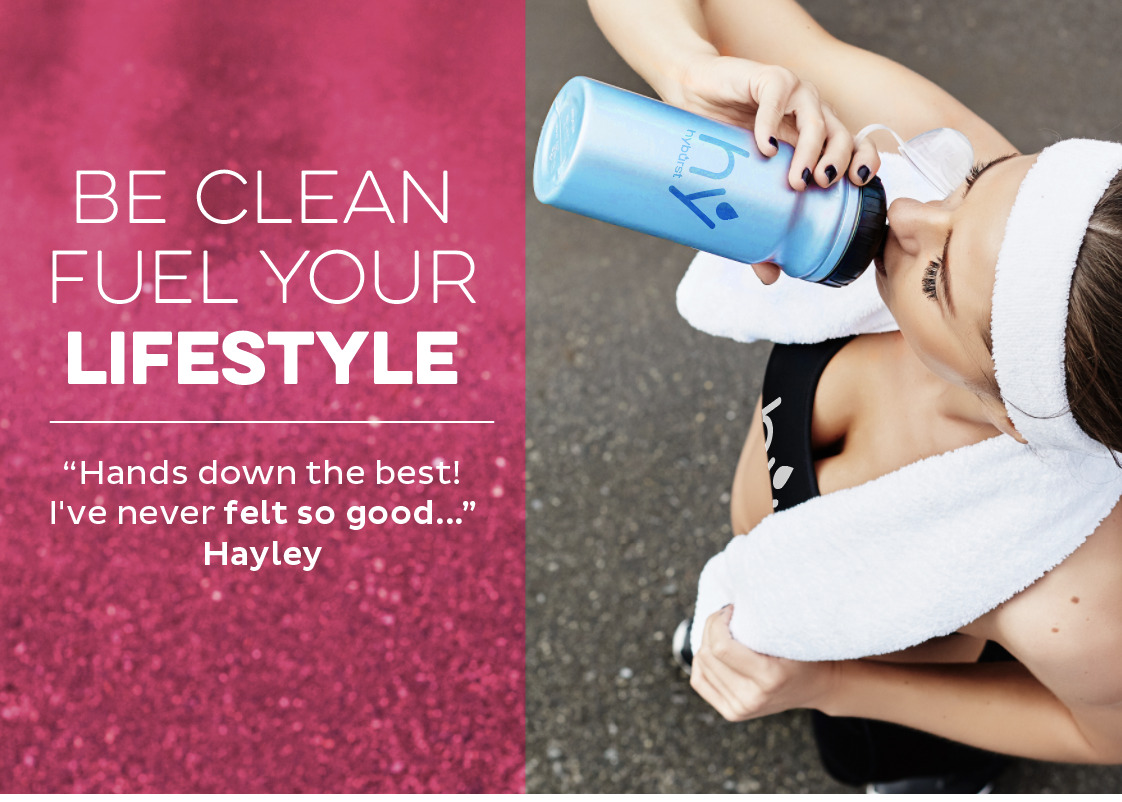 Dehydration is the primary cause of low energy, fatigue, cramping, nausea, constipation, and headache.
Hyburst helps you fuel your body with natural ingredients, low sugar, and no crash.
All Hyburst products are low in sugar and calories. Sweetened and flavored with Organic Fruits, Organic Flavors, and purely Plant-Derived, Sugar-Free Sweeteners to deliver a Sweet, Refreshing Taste. 
Poor hydration at rest and during exercise can influence mood, energy levels, and the ability to think clearly.
Get a blend of essential electrolytes, minerals and vitamins keep your mind alert & balanced.
There is no compromise in our clean product, we DO NOT blend our sweeteners with corn derived dextrose, erythritol, or other sugar alcohols that can cause discomfort.      




Shipped to your house for under $28.
Switch products, flavors, how often you
get it and cancel anytime.