Trial_Pack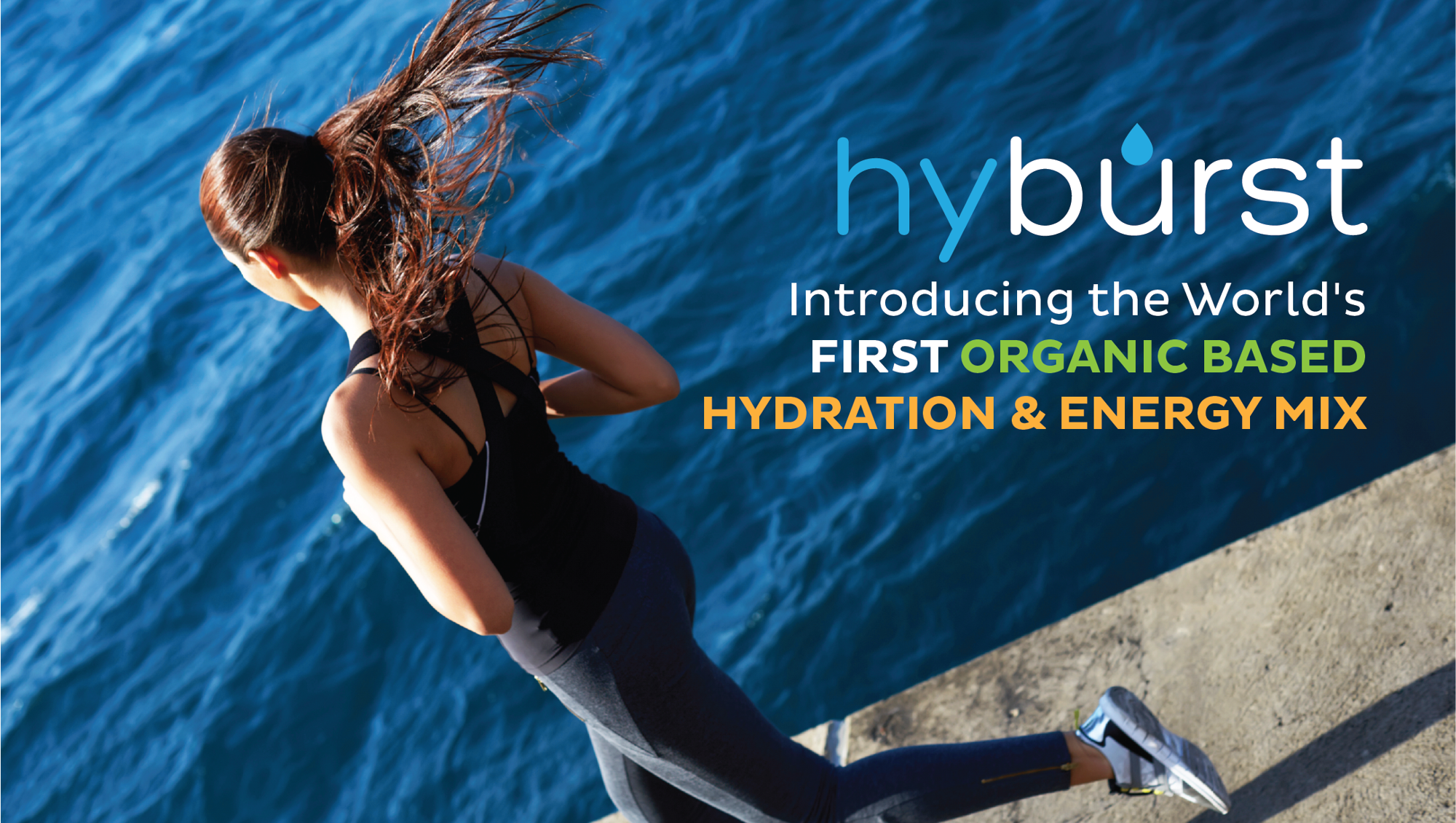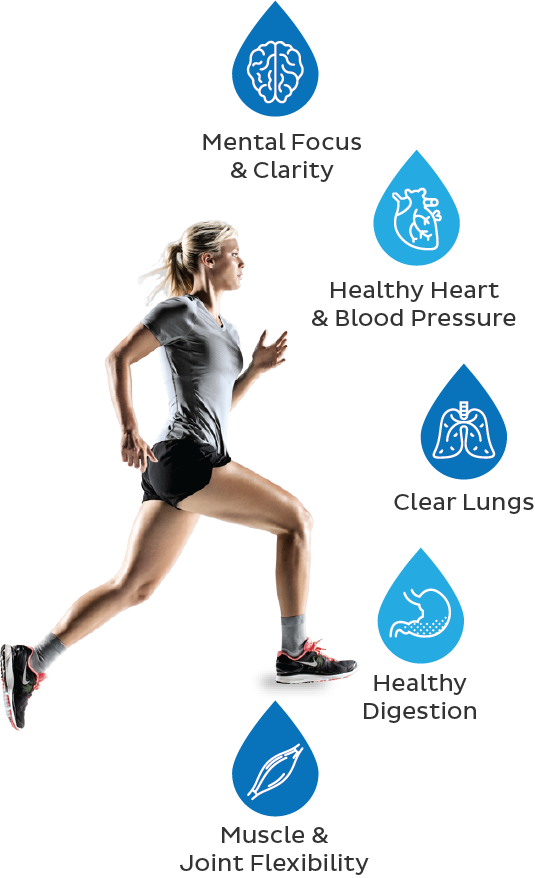 75% of Americans Suffer from chronic dehydration...
That means YOU are likely dehydrated right now. Dehydration is the loss of not only water, but salts and other essential minerals your body needs for normal body function.
Basic daily activities like breathing and walking cause the body to excrete water and can lead to dehydration. So imagine how dehydrated you must be after sweating from strenuous physical activity. The daily dangers of dehydration include headaches, dizziness, confusion, muscle fatigue, muscle cramping, fainting and fuzzy thinking, and these are just few of the  symptoms.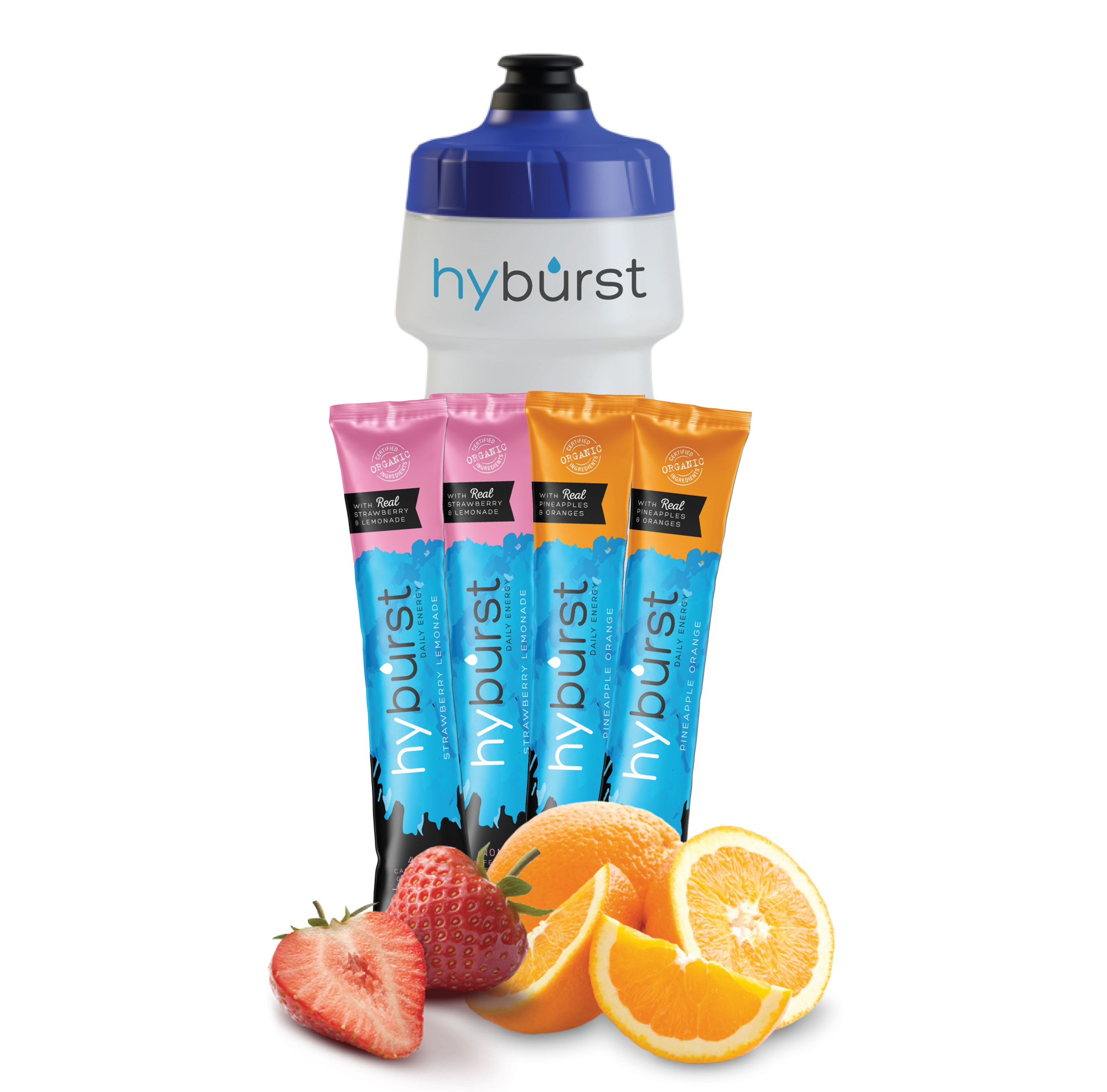 Awaken your tastebuds with this refreshing palate pleasing combo of coconut, pineapple, orange, and hydration blend! Its all about calm energy to help you get your personal best.
Less than 1 gram of added sugar per bottle make this a one-of-a-kind refreshing and guilt-free treat.
Low Calories (15 Cal) - Made with Organic Fruits - NON-GMO
Made with Organic Coconut Water + Real Orange + Pineapple
Rapidly observable B-vitamins, minerals, and electrolytes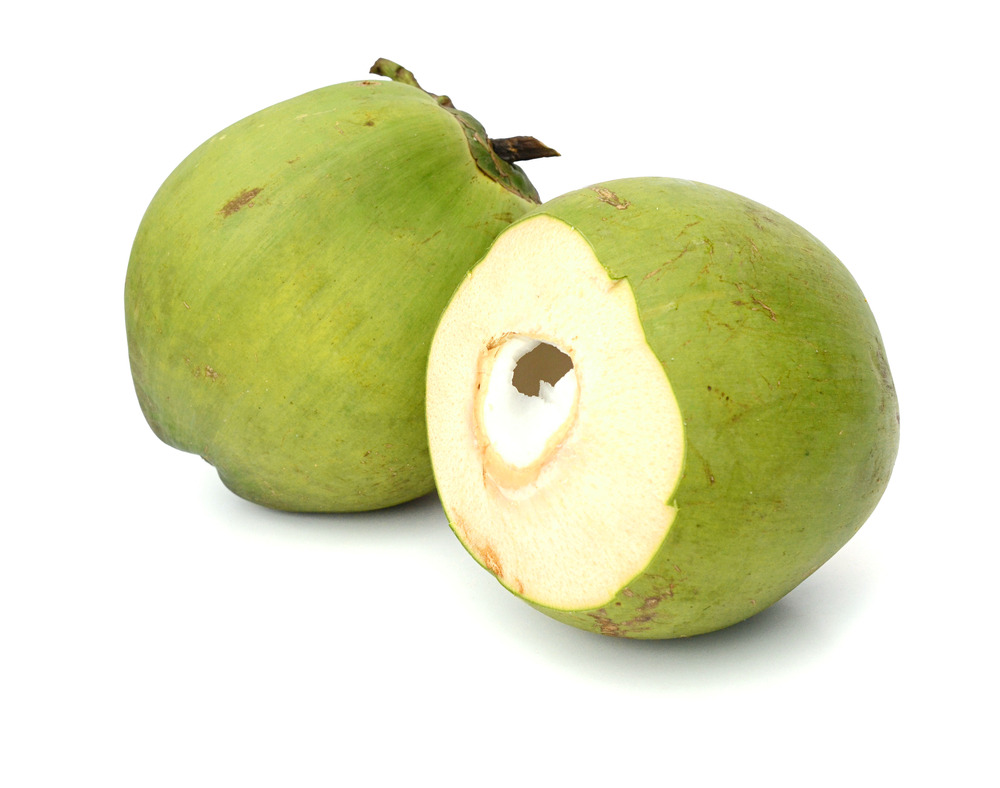 Green Coconut
Potassium is an important electrolyte that maintains a proper fluid balance in your body and helps carry nutrients to the bloodstream.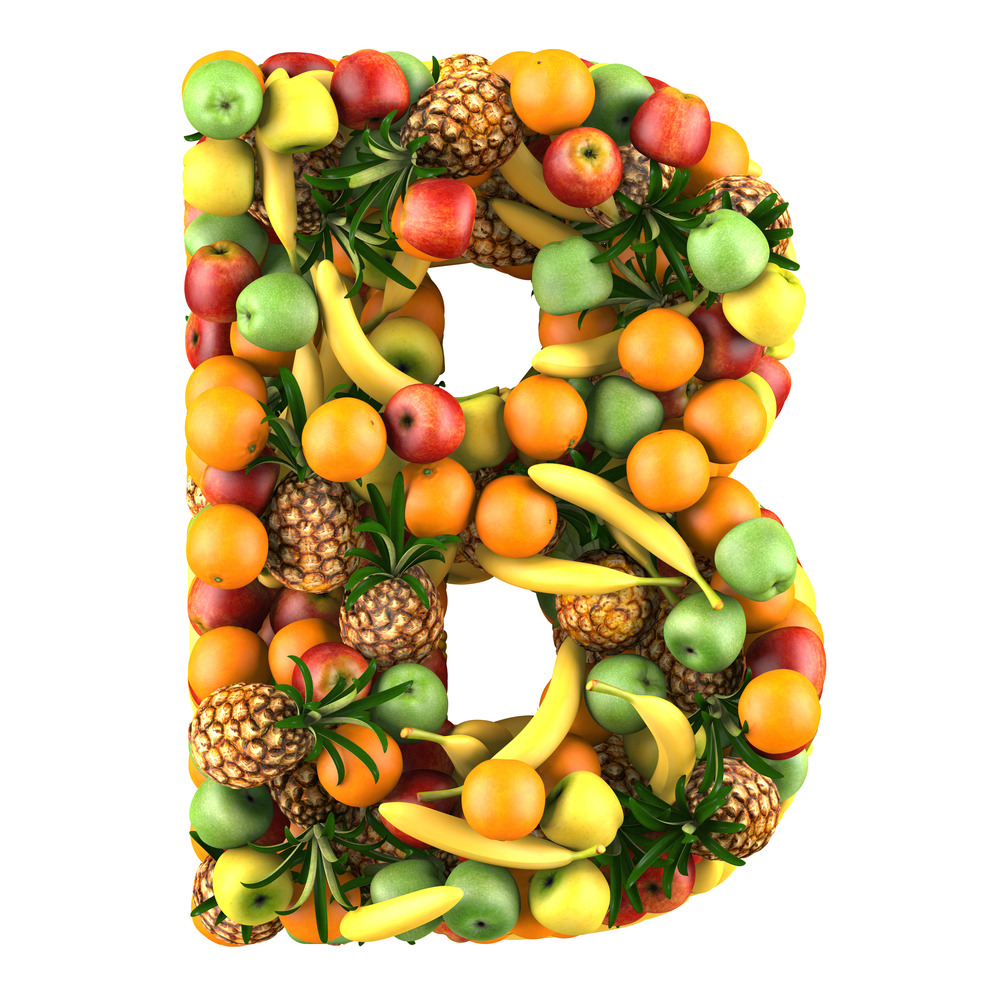 B Vitamins
All B vitamins help the body to convert food (carbohydrates) into fuel (glucose), which is used to produce energy. These B vitamins, often referred to as B-complex vitamins, also help the body metabolize fats and protein. B complex vitamins are necessary for a healthy liver, skin, hair, and eyes. They also help the nervous system function properly.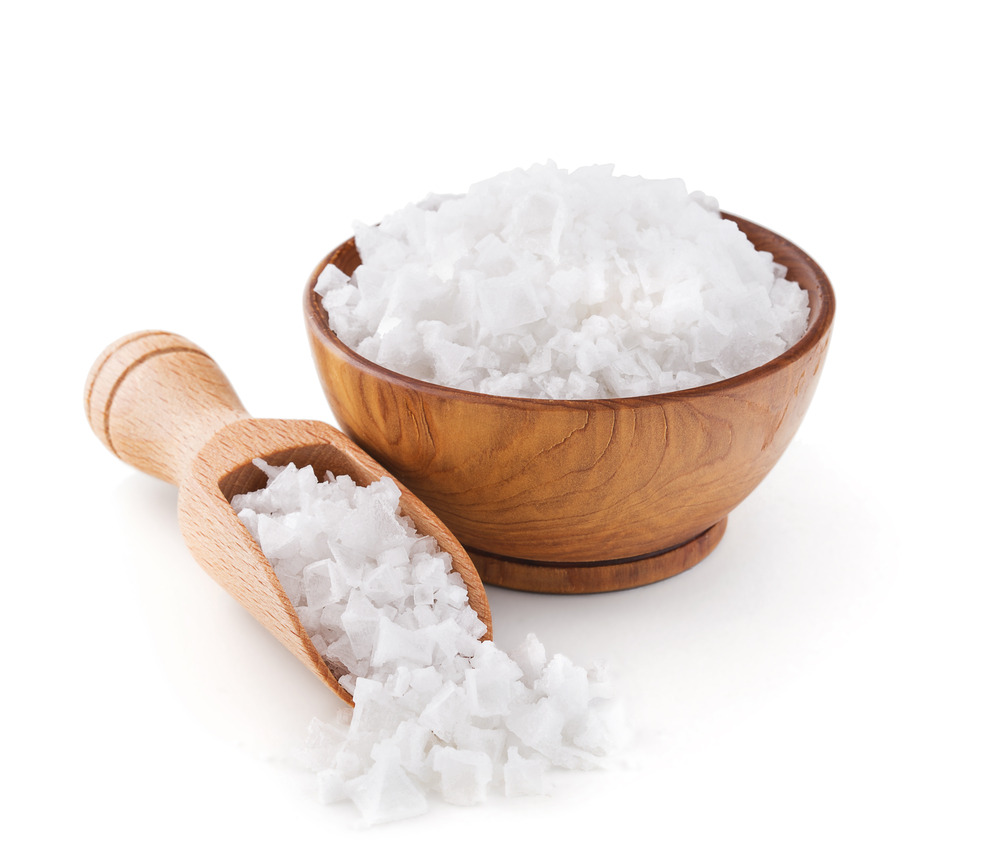 Sea Salt
The body loses a significant amount of electrolyte through sweat.  Sodium or salt is one of the ingredients lsot a the highest rates.  The premium salt used in hyburst is Sea Salt.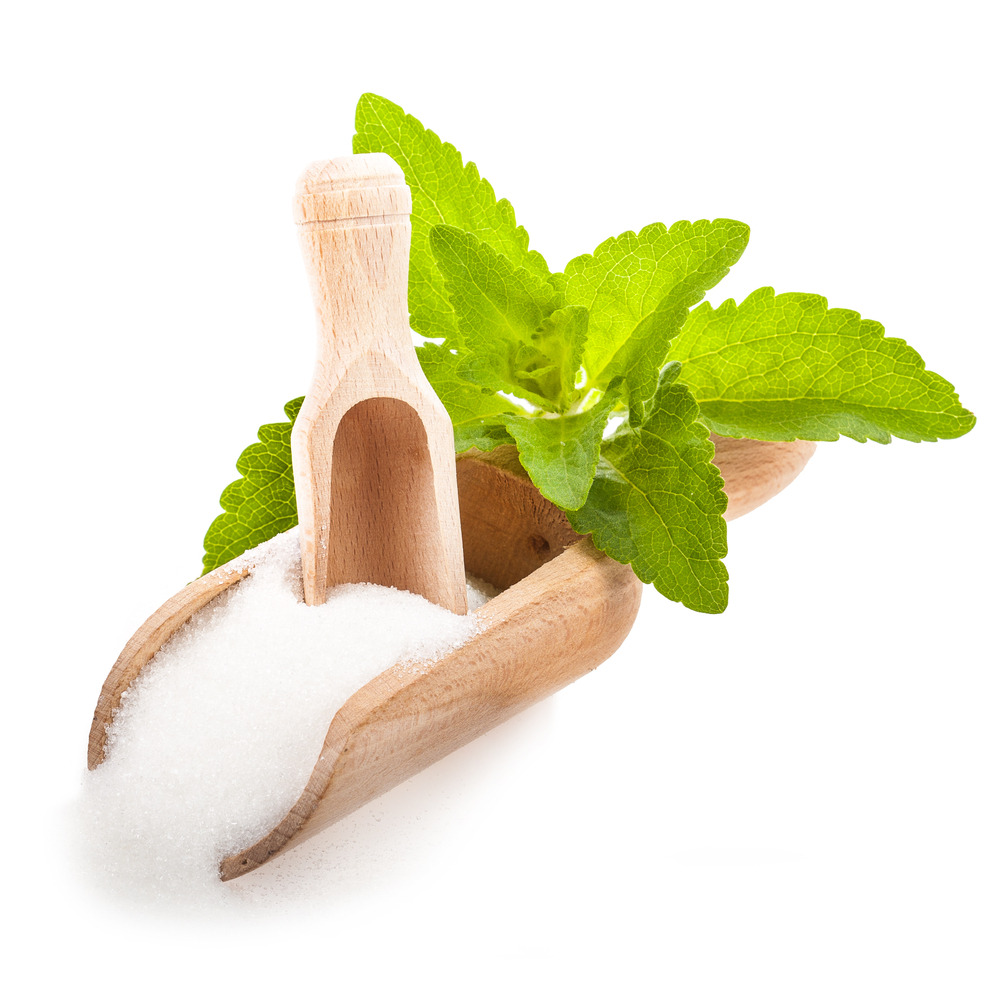 Stevia
Hyburst uses purely Plant-Derived, Sugar-Free Sweeteners to deliver a Sweet, Refreshing Taste. 
There is no compromise in our clean product, we DO NOT blend our sweeteners with corn derived dextrose, erythritol, or other sugar alcohols that can cause uncomfortable side effects.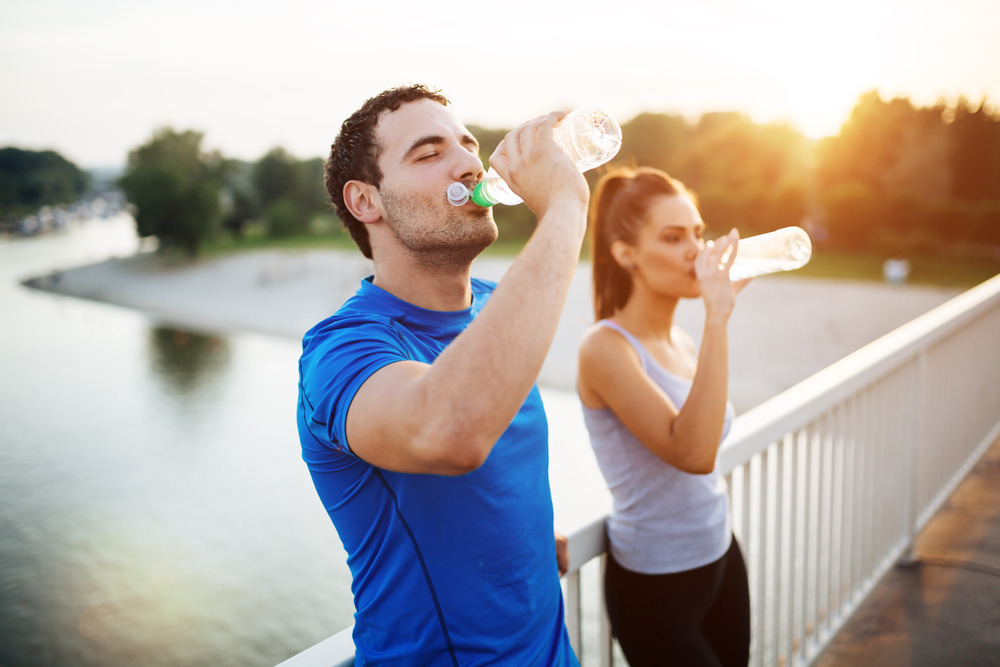 Healthy Hydration
Hyburst contains no preservatives, artificial flavors, artificial sweeteners, artificial colors or harfumul natural that damaging to your digestion system. With more than double the electrolytes of traditional sports drinks and made with organic real food ingredients, Hyburst is the healthy hydration choice.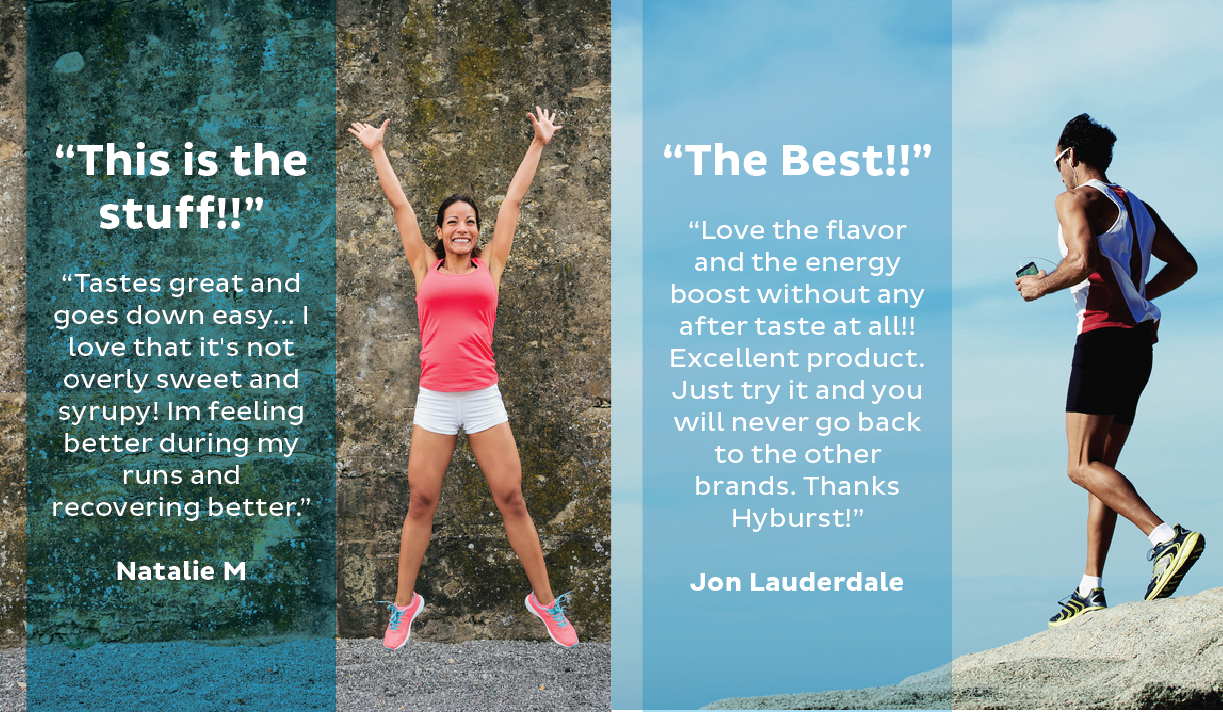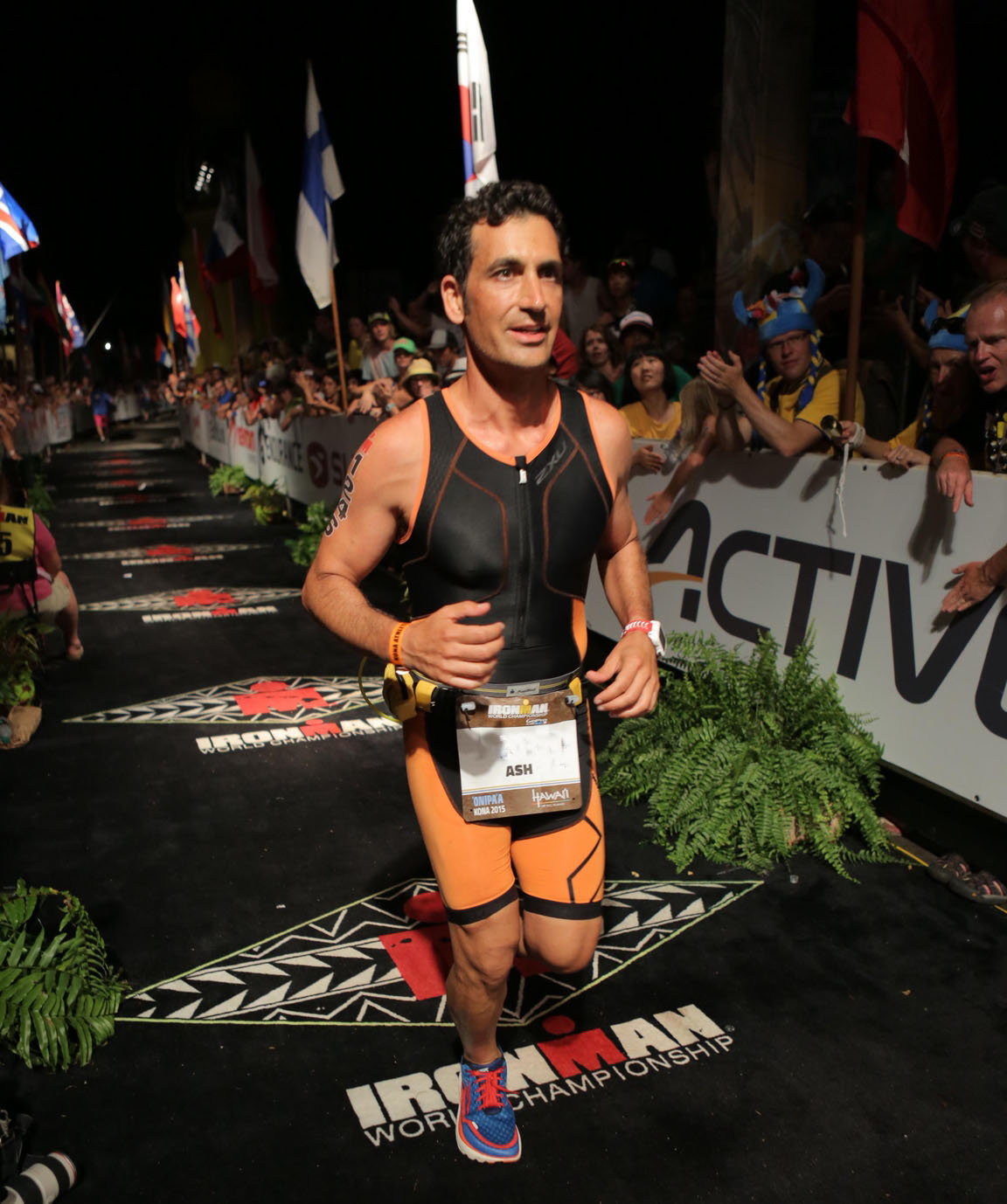 The Founder And Story
Ash Ghandehari, is a 7X ironman and beverage insider who is brining his knowledge, experience and expertise from both fields.  
He is passionate about changing peoples lives with the worlds first organic based hydration and energy product, while making a difference in the world by reducing waste that he has seen first hand in the beverage industry.
Energize your life with the latest organic based hydration drink on the market.
Give this proudct a try for 4 days and you will notice a difference in your performance at work and on your training runs.