Thanks to the miracles of modern day science and all natural detoxifying ingredients, dealing with the dreaded "day after" is a thing of the past. Our product is engineered by experts in hydration with one goal in mind; to make you feel better, fast.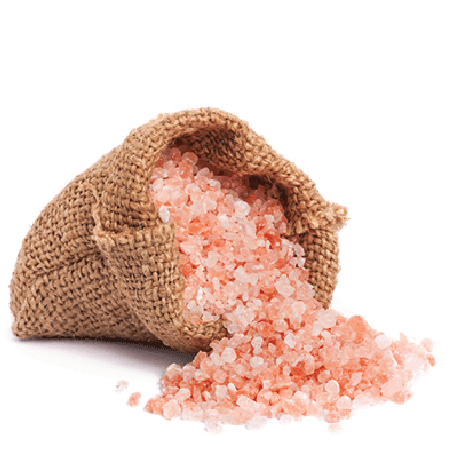 Sea salt
Sea Salt is critical in managing the Electrolyte balance in your body after a tough night out on the town.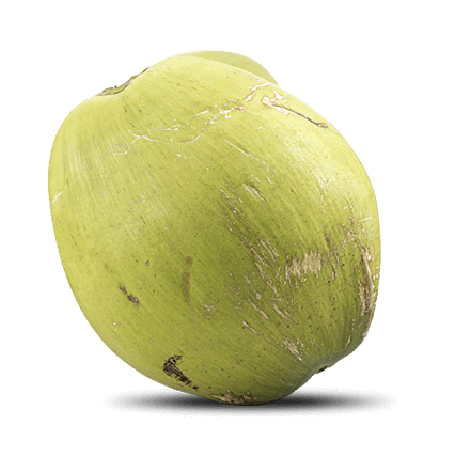 Coconut
Coconut water is a low glycemic and a good source of potassium, sodium, and magnesium. Each of these is an important electrolyte your body needs for fast recovery.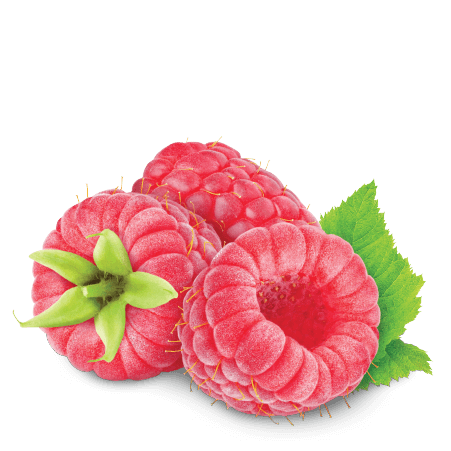 Raspberries
Raspberries are packed full with vitamins,minerals and anitoxidents. They also balance blood sugar. Blood sugar balance is key to a fast recovery.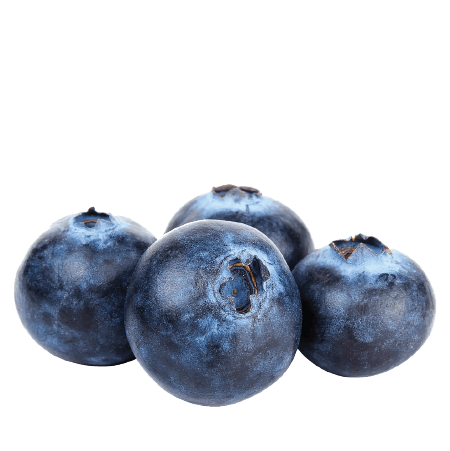 blueberries
Blueberries are one of the best natural sources of antioxidents and contain a special ingredient known to alleviate inflamation.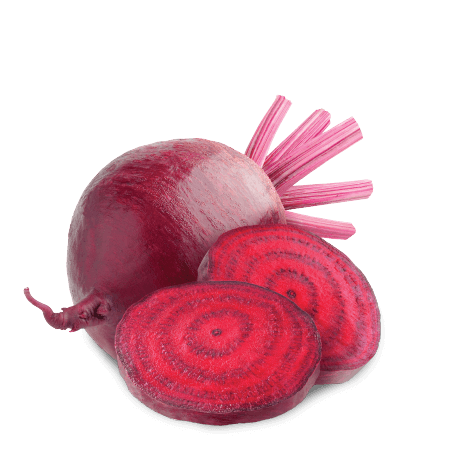 Beets
Red beets have been found to increase your stamina, brain function and reduce inflamation. All of these things help to naturally decrease recovery time when you need it most.
monk fruit
Monk fruit is a sweet fruit that has been used for centuries for its healing ability to support the immune system, and digestive track.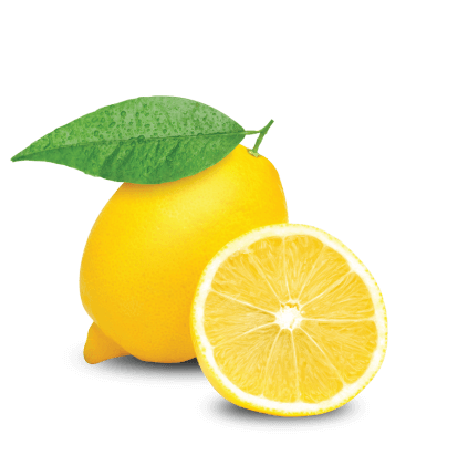 Lemons
Lemons are also a good source of magnesium and a critical component to fast recovery and are an excellent source of vitamin B6, calcium, and copper, and potassium.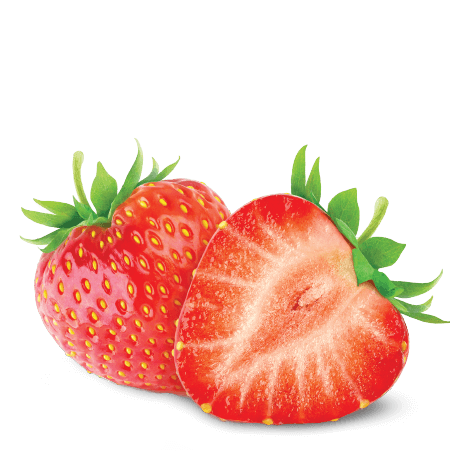 Strawberries
Strawberries stimulate the metabolism, and contains Vitamin C, calcium, magnesium, and potassium. These are extremely important to fast rehydration and replenishing nutrients.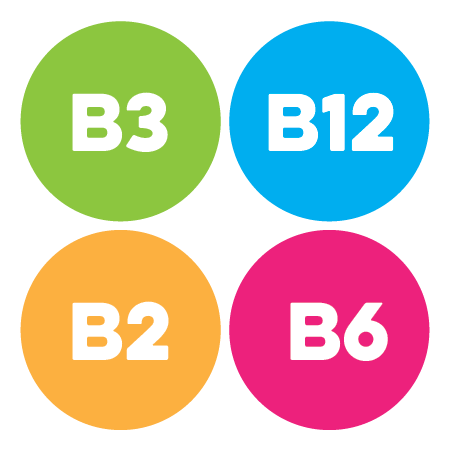 b vitamins
(Containing B2, riboflavin; B3, niacinamide, B6, pyridoxal 5 phosphate; and B12, methylcobalamin): designed for rapid absorption to help your body reduce the "drag" of the next day , minimize headaches and body aches, and increase energy.