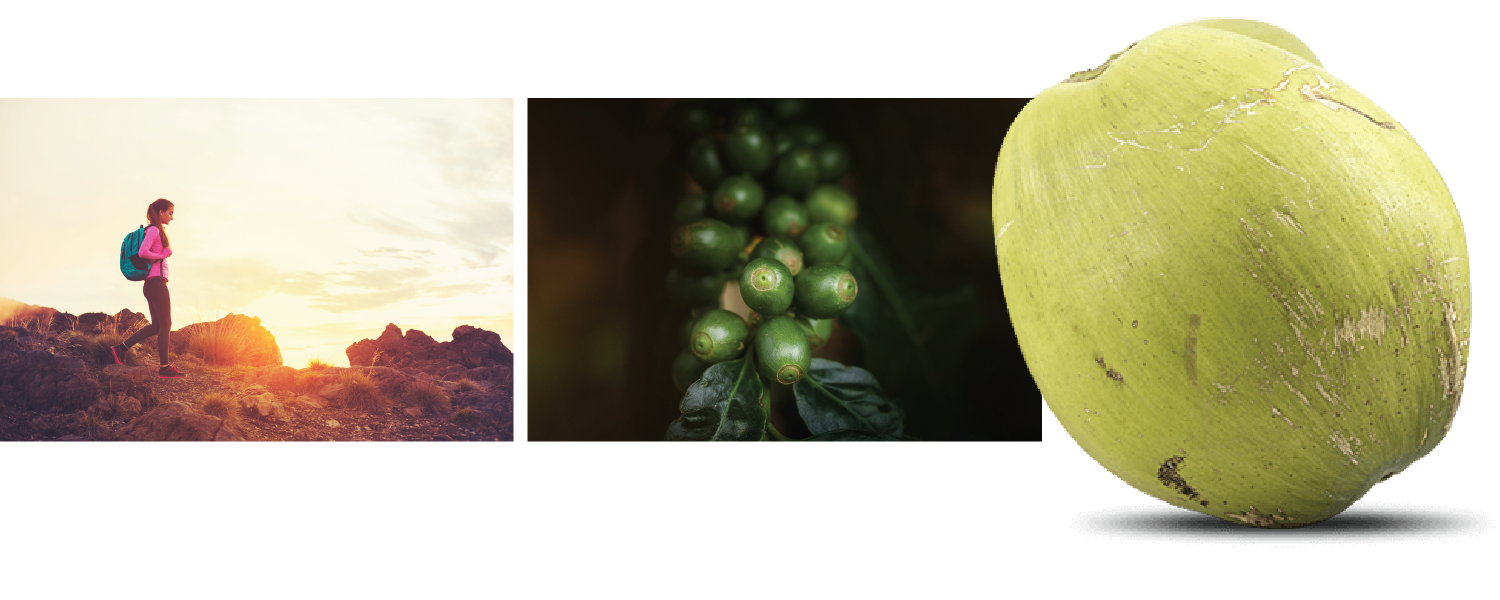 Why Hyburst?
                    Hyburst is the Perfect Electrolyte Blend              Made with Real Fruit, B Vitamins, & Organic Sweeteners
                   A Hydration and Energy Product that is                    Better For You and Better For The Planet
Created by a 7-time Iron Man, Kona Finisher, Caring Father,  Beverage & Nutrition Industry Veteran, Ash Ghandehari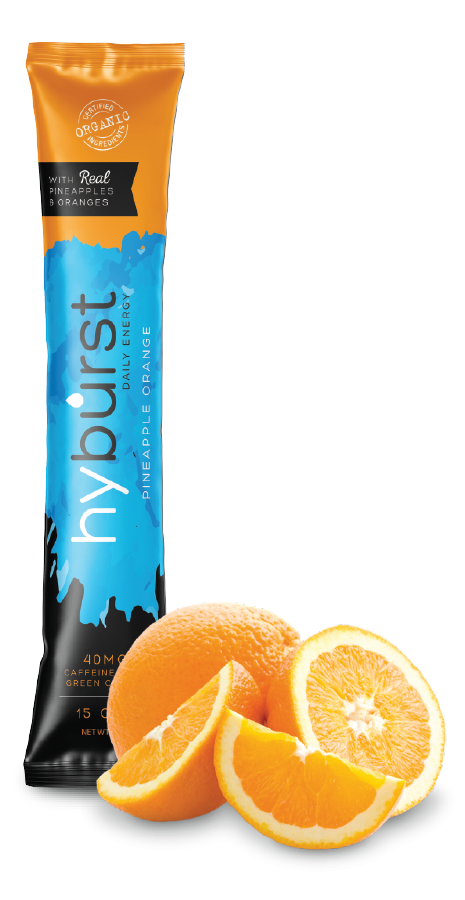 We Set Out To Make Something Better
Our first 4 ingredients are REAL FOOD starting with Organic Fruits.
We choose to focus on electrolytes and b-vitamin blends to energize your life.

Only 15 Calories (2 grams Organic Sugar)
Real Food (#1 and primary ingredient is Organic Coconut Water)
No Sugar Alcohols
B Complex Blend
Perfect Electrolyte Blend
Non GMO, Vegan, and Gluten Free
Made with Organic Ingredients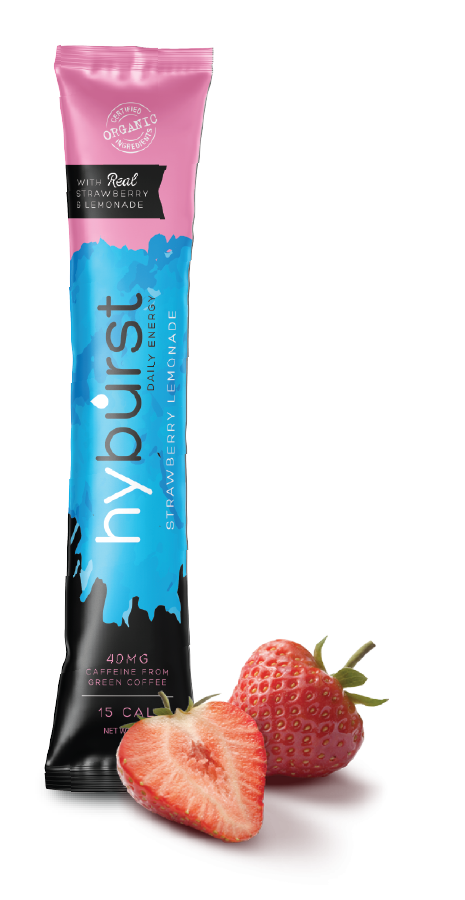 The Hyburst Promise
We promise to NEVER use artificial sugars, flavors, colors or ingredients.
We promise to AVOID "natural" sweetners that  cause bloating, digestion issues, and stomach problems, unlike other natural low calorie drinks sold by competitors.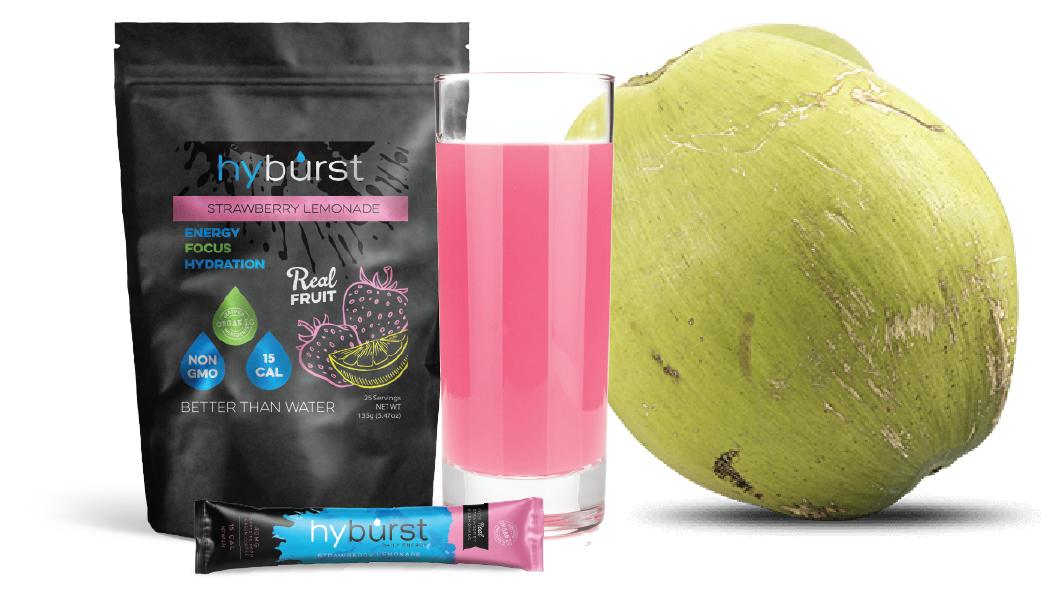 The Hyburst Impact
 We care about the envoirment!  Hyburst uses ingredients that use significantly less energy and are better for consumers.  By not adding water and shipping water, hyburst packaging reduces emissions by over 80% compared to the wastful liquid drinks on the shelf.   10,000 units of a popular sports drink uses 13+ truck loads vs 1/4 of 1 truck load of 10K hyburst servings.