Summer is here and that means plenty of time by the pool or beach. While you want to enjoy your fun in the sun, you've got to take good care of your skin to keep it looking youthful and vibrant. Neglecting to care for your skin will have you looking years older than your age, something no one wants.
The environment has a huge impact on your skin and how you should care for it. Getting to the root of it is what's most important, which is why keeping skin hydrated inside and out is the most important thing you can do for solving your skincare problems in the summer.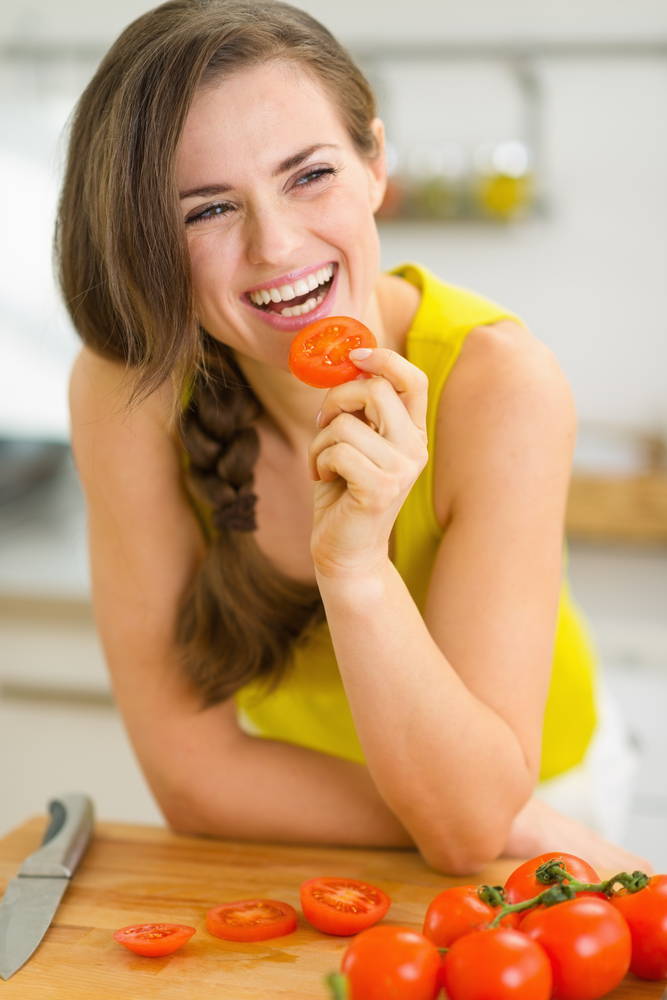 In fact, it's not just about the creams you use to care for your skin. It's about what you put inside you from water to fruits to vegetables that has a serious impact on your skin's health. For example, eating more tomatoes at this time of year can give you added protection from the sun's damaging rays.
Another factor in making smart summer skincare happen for you is knowing your skin type. The FDA has a handy list of 6 different skin types you can find on their website. If you're on the lighter end of the spectrum, you're going to need more protection. If you're on the darker end of the spectrum, even though you'll be at less risk for sun damage and skin cancer, you should still protect your skin.
UVB rays cause wrinkles. They penetrate into the deepest layers and break down collagen and elastin. When choosing summer skincare solutions, you'll need to do several things. First, choose a sunscreen that blocks both UVA and UVB rays. You should choose ones with natural ingredients versus chemicals to prevent from further damaging your skin with toxins. You should also remember to reapply it often as sweat and water can wear it away, leaving you vulnerable to burns.
Second, you should ensure proper summer skincare after you've come in from the sun. Using moisturizers that hydrate deep down are the best way to replenish skin. A great one is all-natural coconut oil. Keeping those inner layers hydrated will prevent skin damage and premature signs of aging.
But what if you should find yourself sunburned? Whether you fell asleep in the sun or spent more time outside than you had planned, treating your skin right after sunburn is the key to helping it heal. You can use lavender essential oil to soothe it, or the old standby, aloe. Keeping an aloe plant in your home does wonders for your health and when you need to heal a burn, you can pluck a piece of it off to use the soothing gel from within.
Other natural ways to treat sunburn are to apply freshly-brewed tea with a soft cloth once it has cooled to soothe skin. Adding mint is even more refreshing. And your salad staple, cucumbers, make for a soothing way to calm sunburn and aid skin during the peeling process.
Of course, the best course of action is to avoid burning in the first place. Take good care of your skin before you head outdoors, while you're in the moment, and when you get home to always look summer fabulous. And don't forget to drink plenty of water and electrolytes. That inner hydration helps keep skin looking supple and sublime no matter how hot it gets!
Be sure to order Hyburst Berry Beet today so keep your skin hydrated and radiant! Click here for a special offer.