What health benefits are you missing by not adding trace minerals to your diet?
If you are in the "know" when it comes to the latest and greatest fitness and health trends, one term that you might hear continuously is that of trace minerals. The trace minerals found in hyburst will allow your body to quickly absorb the vitamins, nutrients and minerals and send them right into the blood stream. These minerals are not typically found in most of the foods that are popular in American culture - which is however, massively beginning to shift for the better (if you already are on it and getting trace minerals - good on you! & In You!)
Understanding why your body gets sick in the first place, or creates fatigue or inflammation is the first step to getting different results. Hydration is known to be linked to all of them. So what happens and what is possible for your body when you mix hydration and the benefits of Trace Minerals? You unlock the next level of your health.
Usually listed as major minerals like Selenium, Boron and Manganese, trace minerals are found in certain foods and play a huge role in improving the quality and consistency of our health.
Put simply, more trace minerals = a better quality of life – but what specifically can they do to us?
Increasing your selenium will affect on the way that your body deals with various forms of illness. From low blood levels to those who are high-risk for cancer, selenium can make sure you have a solution to help combat these issue and protect the body. It can severely delay the presence and appearance of things like cancer, and is a great natural health solution that can make sure you have a high source of it in your diet. The more selenium you can get into your system, the less chance you have of having to face up to a life-threatening illness.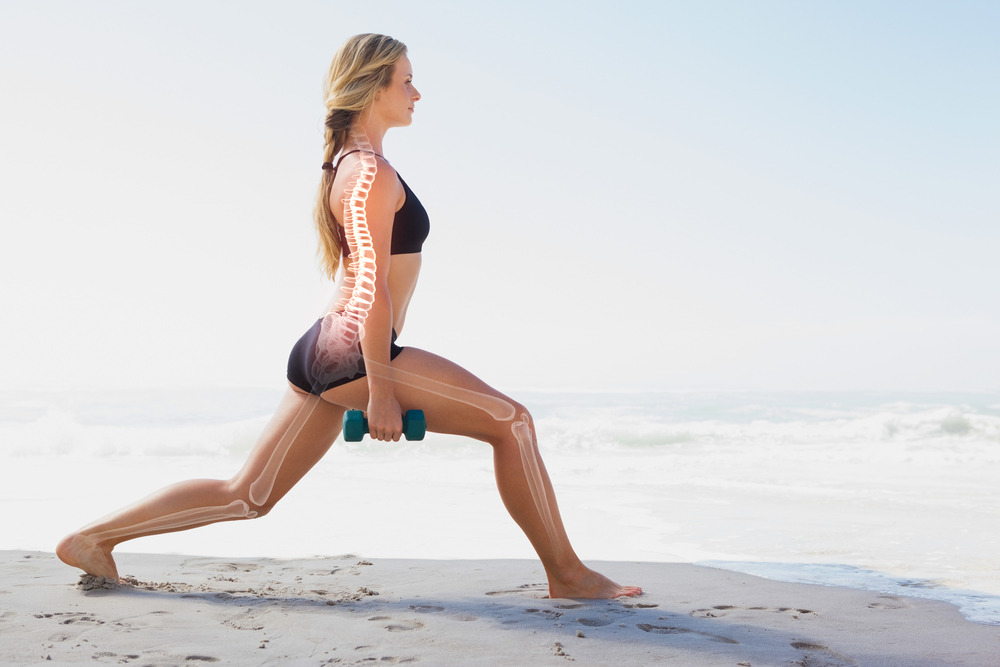 Boron is another very powerful trace mineral, and one that gets most of the press. Low boron diets tend to suffer from people who have spinal issues, and with an increase in dietary boron we can help to improve calcium content to strengthen and improve the quality of our bones as soon as possible. It's also a great solution, according to some studies, for helping to minimize the damage done to the body by things like arthritis; countries that have the highest boron levels also tend to have the lowest amounts of arthritis.
Manganese is found in many foods and fruits, but it very important to get into the body. It's a solution for those who feel like they are always spraining, popping and injuring parts of their body. It's essential for making sure that your body is more resistant to injury and pain. If you always notice that your ligaments feel sore, that your back is weak or that your knees and ankles are always feeling painful, then this can be a fine solution to help improve how your body reacts and manages pain, illness and physical stress better than it ever has beforehand.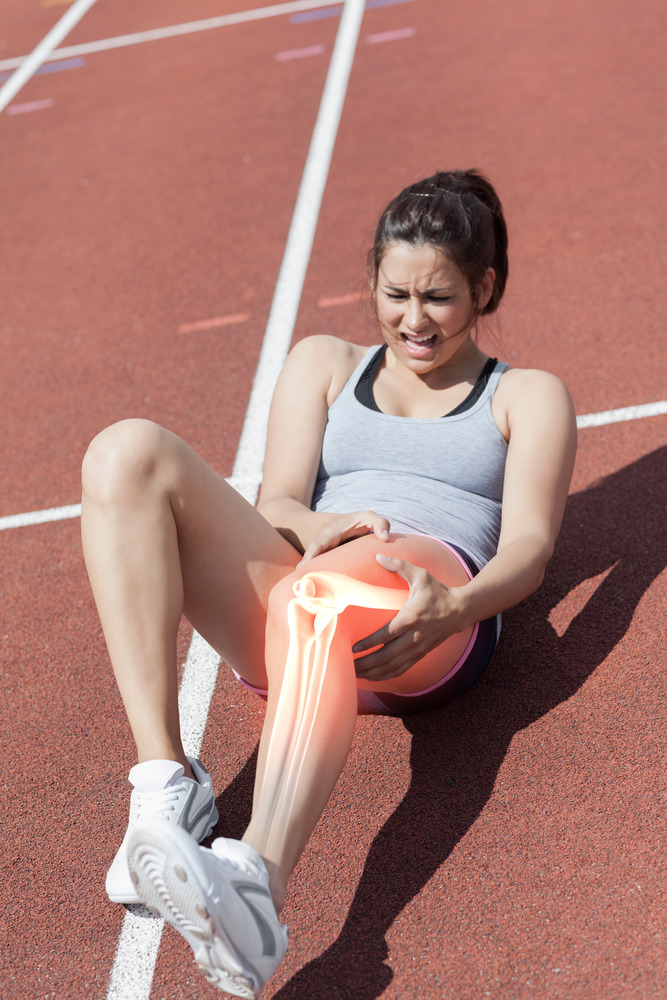 Of course, if you are serious about boosting your intake of trace minerals and giving your body all the tools it needs to get as much trace mineral intake as it can, then we recommend that you invest in your health today and grab some Black Lemonade. This is a nutritionally dense solution for making sure that your body has a proven solution to help combat and defeat various forms of illness and general debilitation, making you much more likely to feel healthy and create the foundation for optimal health - energy, focus, radiant skin, and a supercharged metabolism!
Indeed, the health benefits of trace minerals can be taken in various ways, but with Hyburst you can make sure you are getting as many of them as possible to help see huge, lasting health improvements.
Be sure to grab yours below today- your next level of health and feeling good starts here.
Black Lemonade w/ Trace Minerals
Mix To Go Daily Hydration 15 Strawberry Lemonade 15 Orange Pineapple