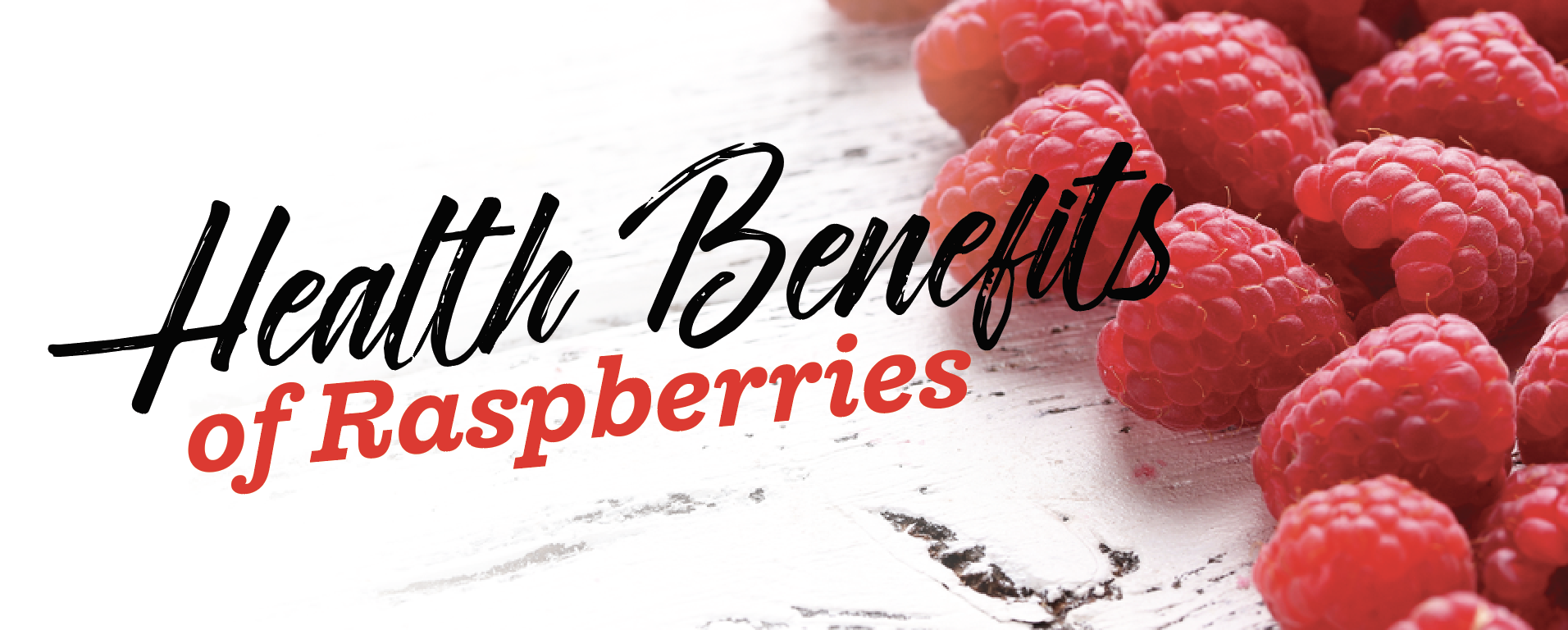 For anyone looking to help improve their general health, many products exist on the market that you can use to make that possible. However, knowing what to eat – and when – can be quite a hard balance to strike. One of the most common options is to go for raspberries. Proven to be one of the most powerful form of berries in terms of health benefits, raspberries are useful for various different reasons. While the rather bitter taste can put some people off, not to mention the small and hard seeds, you can find the benefits of raspberries waiting for you in many drinks and similar products.

For example, hyburst Beet Berry and Black Lemonade drinks manage to combine the succulent taste of other fruits to disguise the tart nature of a raspberry without minimizing the benefits. With that in mind, then, you can easily enjoy the health benefits of raspberries in this form.
Just what are those benefits, though?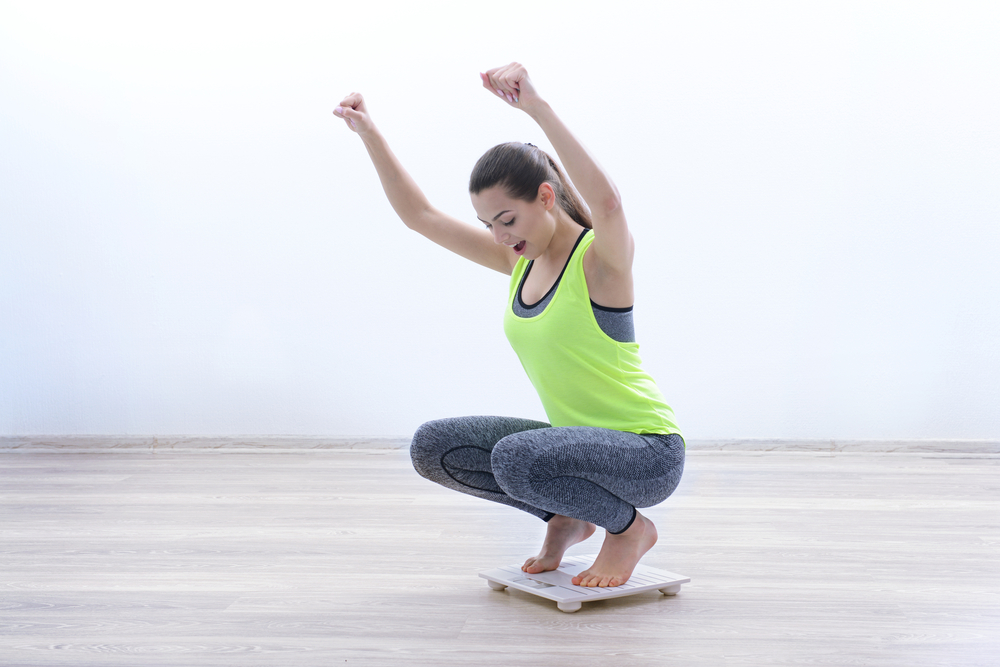 For one, raspberries are great for weight loss. Loaded with ketones, they can be a good way to fire up the body's natural defences against storing fats. The work to help make sure the body can have an easier time of it when it comes to defeating weight gain, making sure that – alongside a healthy lifestyle and an improved diet – that you can get rid of some of that bulk in a short space of time.
Also, raspberries are a major source of positive and enjoyable hydration. They make fine choices for anyone who wants to have a good that is succulent and juicy, making them a great snack for sunny days. If you like raspberries power of hydration, being mixed in with a drink can do just the same trick to help give your body much-needed hydration.
Loaded with antioxidants, too, raspberries are good at repairing the damage that our bodies can undergo from typical health issues. From free radicals through poor dietary choices and the environment to helping cleanse the skin and make it look less stressed, raspberries contain many antioxidants that can only do good things for our skin, our self-confidence and our belief in our bodies.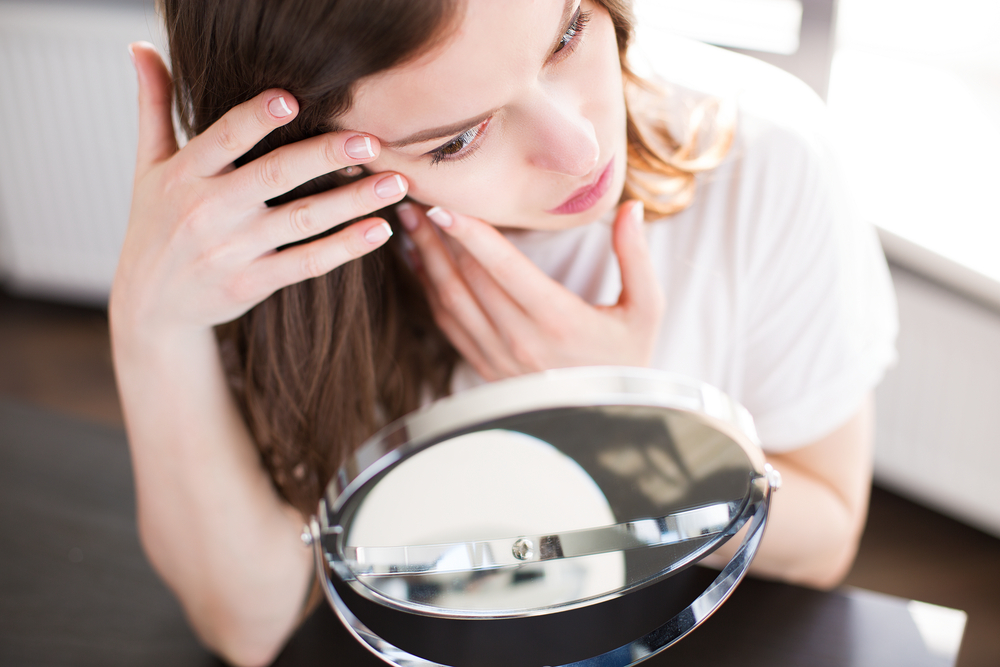 Another major part of the raspberry is their connection to high-powered vitamins and minerals. With a roll-call of powerful nutrients inside that helps to cleanse the skin, energise the body and soothe the mind, raspberries are an essential fruit to eat if you are looking for help with general body optimization.

Also, the blood sugar management is another key part of why so many people choose to eat raspberries. By helping you to regulate blood sugar levels and bring about a more positive response in your system, you can use this to help ensure you do not suffer from blood sugar spikes and similar issues.
That being said, though, raspberries are a favourite not only because of these benefits. Their rich, succulent taste makes them stand out a mile away, ensuring they can be the ideal pick for those looking for a more creative and delectable taste. With the help of drinks like Beet Berry and Black Lemonade drinks from hyburst, then, you can make a wholesale change to how your body looks and feels while enjoying that interesting, unique taste.
Zezty Strawberry Lemonade 30ct
Mix To Go Daily Hydration 15 Strawberry Lemonade 15 Orange Pineapple